From the Japanese, "current; recently". Sakki" is the now, the always, the moment. That feeling that time is passing through us, shaping our memories while creating the sensation that everything is going to be all right.
Childhood memories, when as children we felt that time was just that, something that only happened to others and we lived life with nothing else to do but watch it go by.
Funny, brave, non-conformist, sociable, a wonderful terrible disaster.... that's life SAKKI LOVE. But it's not just worth saying it. Our factory is our brand. Here we laugh and cry, the walls painted with passion for our work tell stories of love, of illusion... It is our ring and it is our home.
Together we can handle anything that comes our way because we know each other so well (but so well) that we still love each other.
Everything is made in our facilities in Vigo. The yarn arrives, we weave it, we cut the fabric, we make the garments, we print them, etc. Our entire production cycle of Sakki Love garments is in Galicia, thus generating a very small CO2 footprint.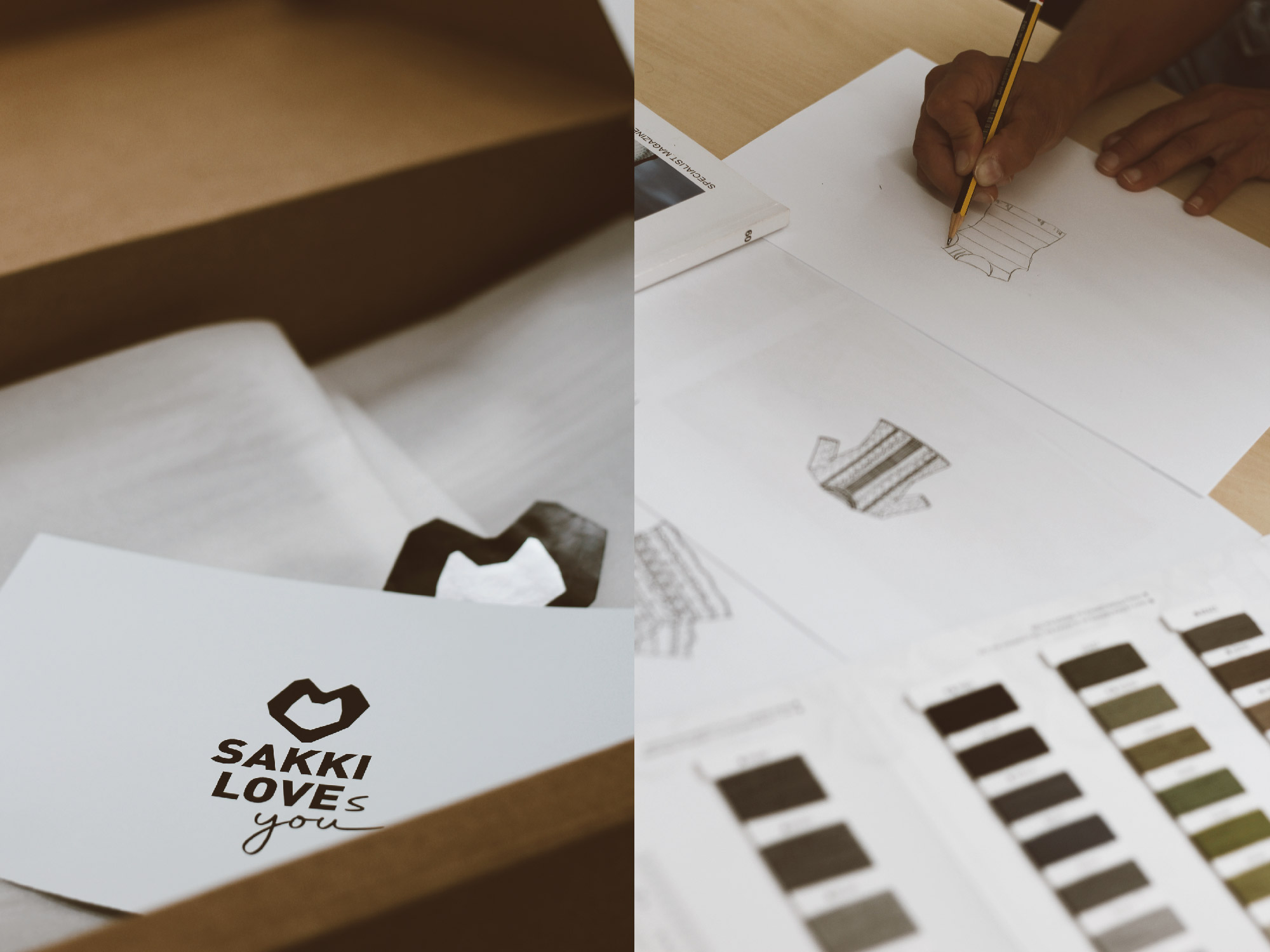 We want to be sustainable, the proximity of our production minimizes all the pollution produced by large imports from countries that are thousands of miles away. Even most of our raw materials come from Spanish suppliers, except for some fabrics and yarns that come from Italy (because these Italians do wonders ;) Our team is made up of people like you, fighters, who get up every day to face the world hoping that today will be better than yesterday.
We love our work, we want you to feel part of the family. We want you to know that in every jumper we knit or in every T-shirt we cut, we put all our love into it so that you like it, so that it fits you well and to offer you the best quality-price ratio.
Our aim is to open the doors of our factory to you. To add, to the convenience of buying online, all our experience as designers and manufacturers of fashion.
We invite you to call, ask, ask for advice, solve doubts and... even visit us!
We hope you can feel all the love we have put into making our/your garments every time you wear them and feel proud to belong to the SAKKI LOVE community.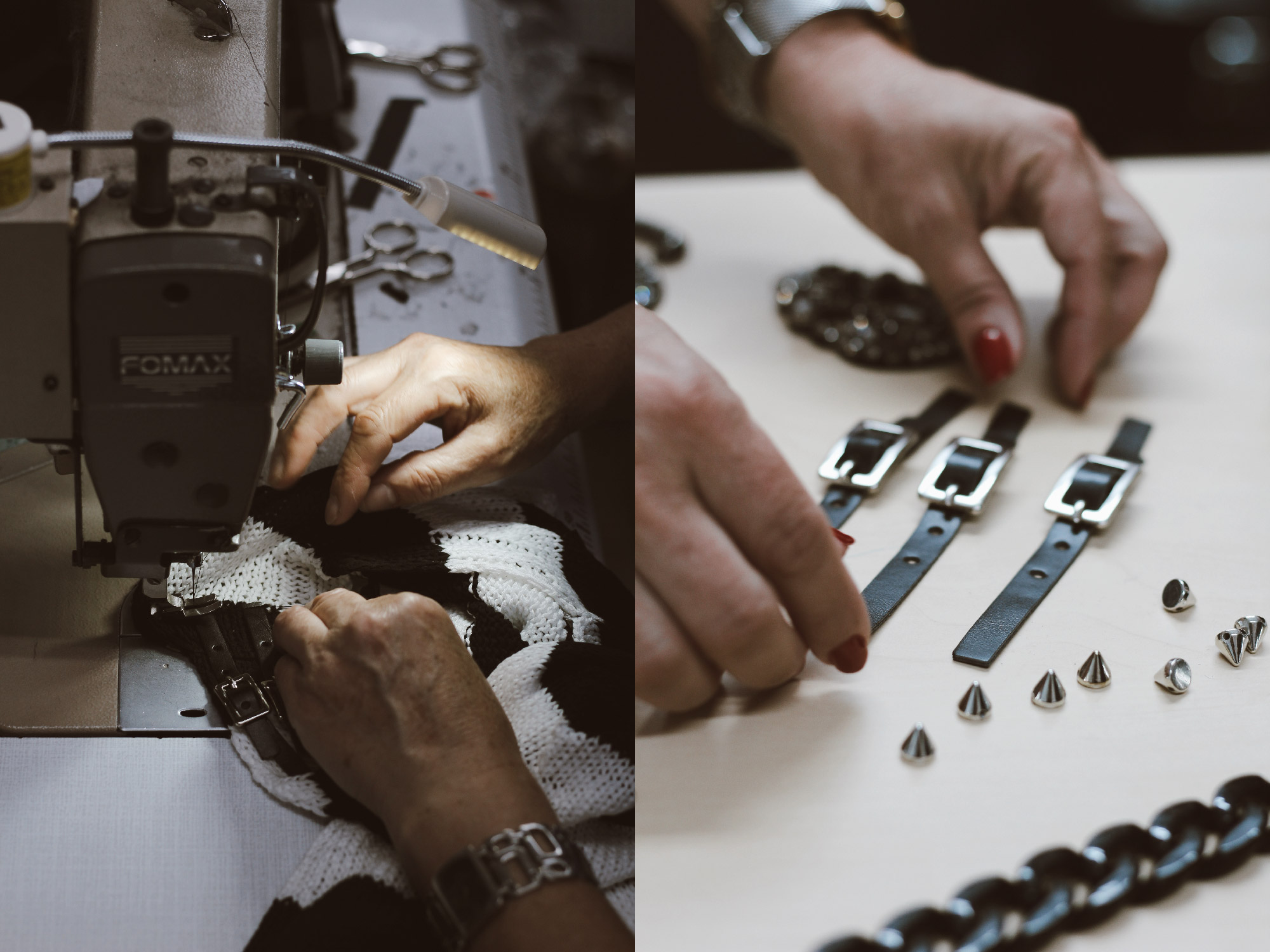 #madewithloveinspain